This new software is the bomb!!! at least we are able to get a software to work with qsat and q28g finally. this new software performs a whole lots of work you can ever think of. Some are my-tv 16e africa channels, Powervu auto roll, tandberg auto roll solutions and canal 22w.
qsat and q26g
How to download
you need to first register on google then click here to download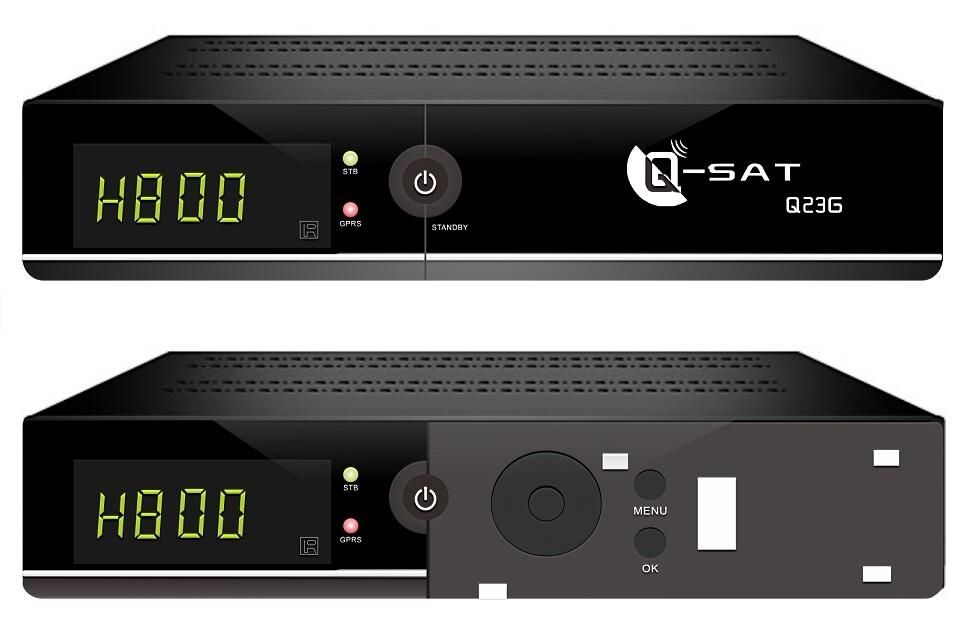 N/B: it is always advisable to use generator when upgrading your device or in the middle of the night when nepa is always stable to avoid damaging your it.